3 Reasons To Partner With Property In A Box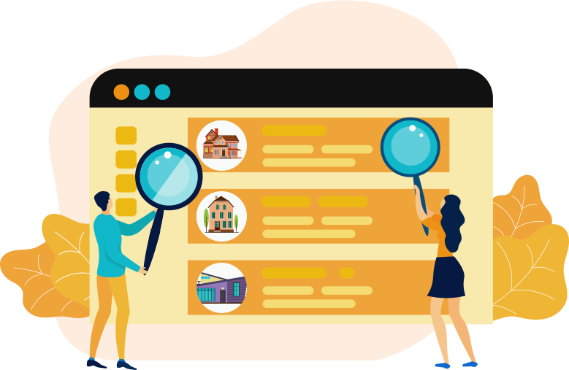 Access Instant Listings, View Commissions, Track Clients
Add 1000's of Instant Listings & more opportunities to transact to your established property listings. View commissions, track your client's property journey and property build knowing that the contracts are being facilitated by a national property supply company with 10 years of experience.
No door knocking, photo shoots, copywriting, drone footage or standing in an 'Open For Inspection' needed to sell these properties. Increase your chances of a successful sale by offering your clients a selection of well over 1000 development projects (between 5000 – 10,000 properties) across Australia. Target investors as well as first home buyers and transparently track all transactions, builds and commissions via the Fusion CRM platform.

Get Paid $20k-$80k Commissions
Double the commissions you would typically receive on an established property sale whilst accessing 1000s of development projects. (between 5000 - 10,000 properties)
There's only one thing better than offering your clients more property options and that's receiving the most competitive commissions in Australia ranging between $20K – $80K. Increase your bottom line, create more conversational points and engage with more clients with the next generation Real Estate model. Typical commissions average around $30,000 inc gst –  $34,500 inc gst.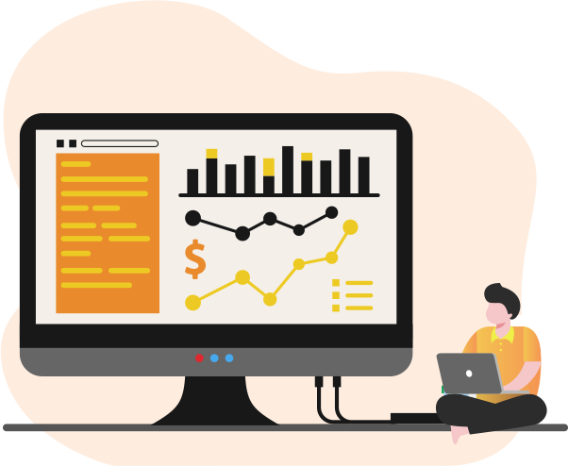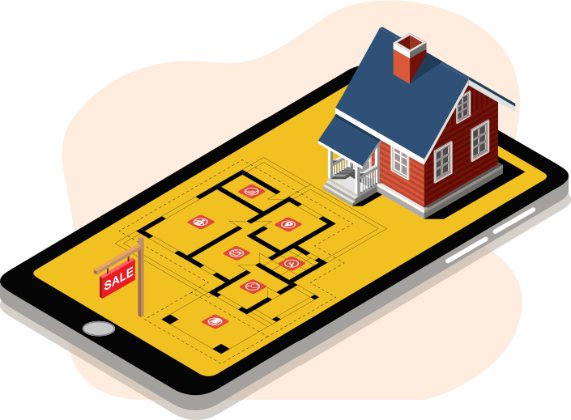 Properties Streamed Live To Customised Websites
Property Listings Streamed To Your Own Customised Branded Website
If you thought having access to 1000's of developments paying $20K – $80K commissions was exciting there's more. You also receive Customised Websites with both Real Estate and Wealth Creation themes. You can also choose to STREAM our property data onto your existing website providing your clients with a choice of Established Or New property options.