START SELLING
REAL ESTATE
THE EASY WAY
We provide you the tools to simplify Real Estate, enabling you to earn more money!
Terms: By clicking the button above, you agree that Property In A Box, its affiliates and/or real estate professionals may call, text and/or email you about your inquiry and agree to subscribe to the mailing list.
Access 1000'S Of New
"Off The Plan" & "Off Market"
Properties Paying 90% Of Total
Commissions
PROPERTIES ARE STREAMED LIVE TO CUSTOMISED BRANDED WEBSITES
Our simple digital solution provides Real Estate Agents and Property Advisors with access to 1000's of property options and opportunities to transact. Typical commissions ranging from $20k – $80k
The biggest issue most Wealth Creation Property Advisors face is
trying to find suitable properties to match their client's specific profile.
Having access to well over 5,000 investment grade properties provides more options for your clients and increased chance of closing sales.
Wealth Creation | Property Advisors
Traditional Real Estate Agents
Traditional Real Estate Agents typically only deal with owner occupiers, have limited properties to sell and mediocre commissions.
Accessing over 5,000 off the plan new properties allows you to engage with first home buyers and investors, giving you more opportunities to transact.
The six tools You'll Get When You Sign up

LISTINGS
Access around 7,000 Off Market & Off Plan Properties

COMMISSIONS
Most competitive Commissions* in Australia Range from $20K to $80k

BRANDED WEBSITE
Customisable branded Websites with thousands of instant property listings

CONTRACTS
End to End Contract Management and Commission Disbursements.

CRM
Track Your Client's Property Journey – end to end

NETWORK
Join Our Private Real Estate Professionals Network
3 Reasons To Partner With Property In A Box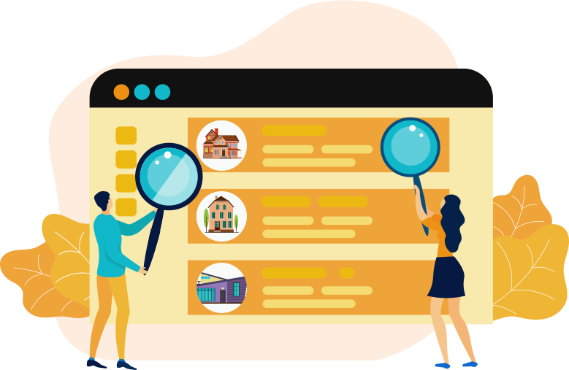 Access Instant Listings, View Commissions, Track Clients
Fusion CRM allows you to search through 5000+ Off Market & Off the Plan Properties. View Commissions, Track Client's property purchase, monitor Build Process and more…

Get Paid $20k-$80k Commissions
The Most Competitive Real Estate Commissions in  Australia.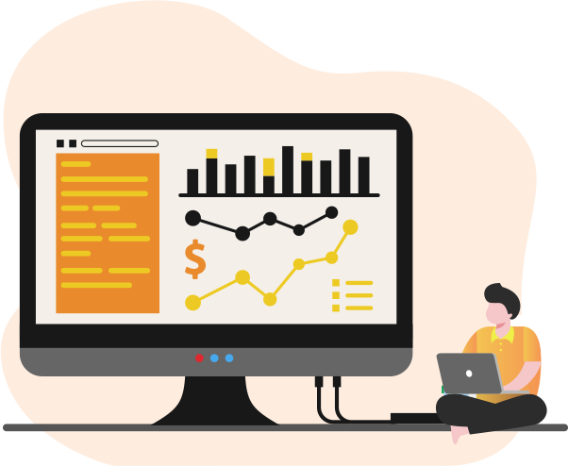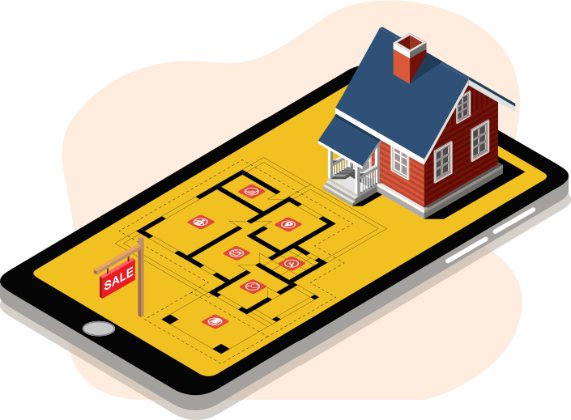 Properties Streamed Live To Customised Websites
Property Listings Streamed To Your Own Customised Branded Listing Website

Powered by Fusion: An End To End Lead, Contract & Commision Payment Management System
"I have worked with Property in a Box for many years and have found them to be a great additional service to offer my clients. It really is a plug and play addition my business. The quality of the properties and reports generated for clients to asses is fantastic. A client will receive all the information they need to make an informed decision. The property portal is also a great resource. I can keep tabs on where my clients are throughout the sale and process. The service provide to clients from property search through to contracts and settlement has allowed my clients to feel like they have support throughout. Lastly, I am able to market this section of my business though the available, branded websitewhich is high quality and engaging. I would recommend that financial professionals and real estate agents consider Property InABox as a partner in their business. "
"PIAB, Chris and the team have been providing a great property service for our clients. At first, we were a bit concerned as most of our clientele is owner occupiers, however, Property In A Box have properties which are suitable for both owner occupiers and investors. PIAB have access to plenty of stock across Australia and are very active when I have a client who is looking for a property in a specific area - they usually turn it around in 24-48 hours! The whole team are very hands on and contactable at almost all times of the working day - which is great for us considering the fast nature of our business. The best thing about PIAB has been the ability to provide us with an Property Data Feed (API) which allows us to brand the properties on our own website, using our own branding and technology. "
"I've used Property In A Box's services for around 8 years and found them to be extremely professional and helpful. Having access to the largest listing of new properties in Australia has given me the luxury of focusing on the client's requirements rather than hours searching for suitable properties across Australia. Additionally, the contract management & administration services coupled with their extensive property reports provided have allowed me to spend more time gaining new clients and generating sales. Payments have always been transparent and on time without any issues which in this industry is a breath of fresh air. "
"Being a traditional real estate agency and seeing the added advantages of offering our owner occupier clients new properties as well as wealth creation services through property investment and after liaising with a few different companies, we found Property In A Box had the most to offer, extremely transparent and just great people to deal with. Upon joining we instantly received access to numerous projects in our local area providing us more opportunities to transact. Additionally we received a professional looking website with the largest listing of off market and off the plan properties across Australia. We're very excited to be working with Property In A Box and highly recommend them."