It is very important to get the "right finance" but is also just as important to get the "structure" right which Mortgage Brokers can help you with. It can be very costly, frustrating and time-consuming to act hastily and rush the finance part of the property transaction and not get it right. Realizing your mistake later can cost you tens of thousands of dollars in break fees, discharge fees, re-evaluation fees, application fees, fees, fees, and more fees.
PROS
– Will certainly save you time in shopping for loans.
– Usually free.
– Professional and Independent Assistance.
– Sometimes, given the broker-lender relationship, a bank will accept a loan application that they would otherwise have rejected.
CONS
– You may pay more for your loan than necessary if the broker is not independent.
– They may charge excessive fees or undisclosed commissions.
– You may be persuaded to borrow more than you need, as this will boost their commission.
SOLUTION
– Use a reputable broker, or a Broker that has been referred to you by a friend or family member.
– Make sure your broker gives you a clear and accurate breakdown of any fees and charges that you might have to pay.
– Check that your broker is appropriately licensed. If you have any doubts, verify this via ASIC, FBAA or MFAA websites.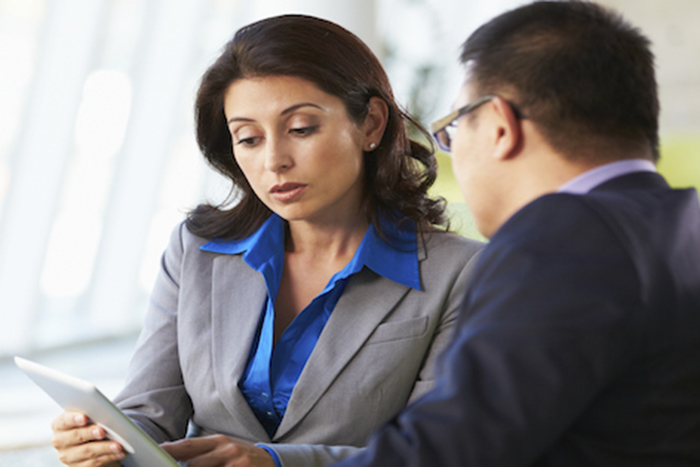 Questions to ask your Mortgage Broker:
1. How much does the service cost and when do I have to pay?
2. Do you belong to an industry association such as the FBAA or MFAA and if so, does that association have a dispute resolution policy? (Ask to see it in writing. Dissatisfied borrowers can also contact the Mortgage Industry Ombudsman on 1800 138 422.)
3. How do you identify the best solution? Is it simply commission-based or do you use a software package? (Their criteria for selection should be logical and transparent.)
4. How many lenders (and which lenders) do you represent? (Make sure the broker deals with a spread of lender types i.e. banks, mortgage managers and others.)
5. How do you get paid? (Ask them to disclose all commissions and payments.)
6. Can you provide comparisons of any loans recommended, including upfront and ongoing fees?
7. Can you clarify the actual cost of the loan, including and excluding interest, fees and ongoing costs?
8. Do you comply with the Privacy Act?
9. Do you have professional indemnity insurance?
10. How long have you been in the industry and can I read your testimonials from previous clients?