Having a good broker can help you be confident that you have found the right loan and structure so that you can meet long-term financial goals and avoid serious costs. Also, potentially saving thousands of dollars in long term exit fees and interest rates.
Finding the right loan to meet your needs can be a very daunting task. With so many lenders to choose from and so many products within each lender, it is impossible for the average investor to choose between the various products (including all the fine print). It is important that you are sure the finance you are choosing is the most suitable for your circumstances.
Compare a Good Broker to a Good Bank Manager – Use the example of buying a car.
If you walk into a Ford car yard and describe all of the features you want in a car and the salesperson thinks to themselves, "Gee, the latest Holden Statesmen would be the best," — will he tell you that? No! He will convince you that the latest Ford something-or-other meets your needs. It's the same with the banks. If you walk into a bank, any bank, you will only be sold that bank's products.
We would recommend that everyone who needs to take out a mortgage should use the valuable services of a mortgage broker. Whether you are buying your first home or investment property or whether you are building a huge investment portfolio you should consult a mortgage broker. The advantages of using a broker are twofold. Firstly, it is free — the bank pays the broker the commission — and secondly, the broker is aligned to many lenders and banks and will find the most suitable loan for you. It is in the broker's interest to find you a great deal because they want your continued business.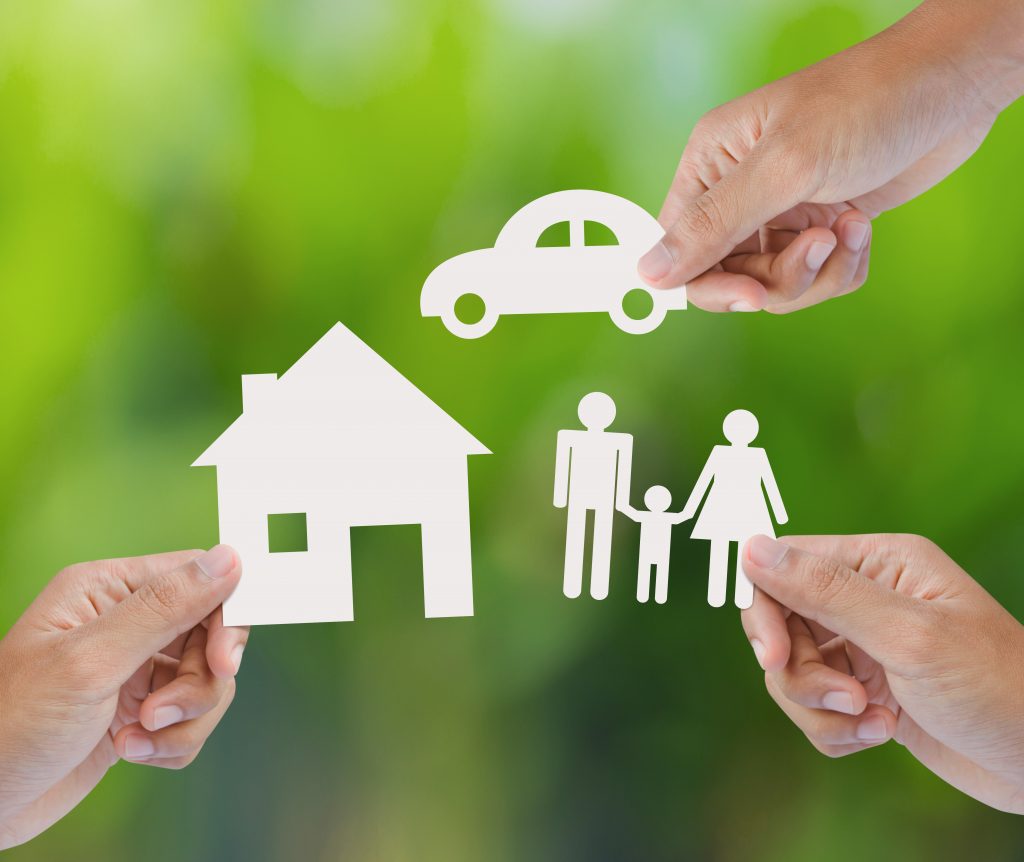 In most cases, brokers have access to over 30 banks and lending institutions, including all of the majors (CBA, ANZ, NAB, Westpac) and many popular smaller and non-bank lenders (ING, Bankwest, Suncorp, etc). Mortgage brokers will help you find your way through the complex maze of product choices and help you decide the best one for you. Everyone's situation is different and different products suit different circumstances.
Mortgage brokers also assist you with all of the paperwork, submit the loan, handle all the bank's questions, coordinate the process with your solicitor and real estate agent and basically take all the stress and pressure from you. They'll hold your hand the whole way through and deal with any complications that may arise