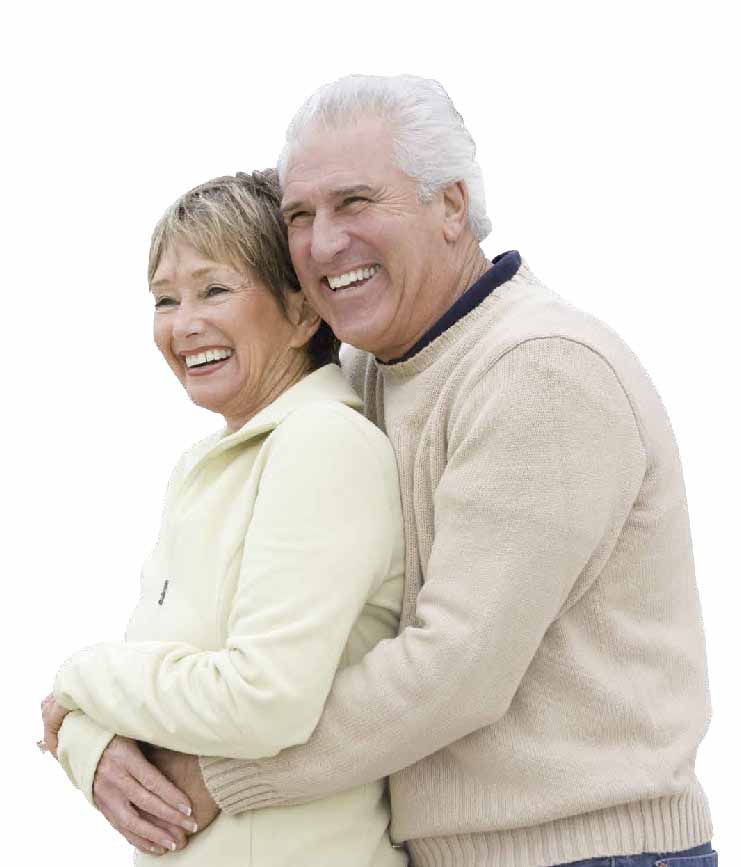 Ask Yourself
Are you interested in taking more control of your financial future? Decided to purchase a property in your SMSF? Our network specialises in helping clients invest in property through their SMSF (Self Managed Superannuation Fund). Our network provides:
• Simple SMSF setup and rollover
• Competitive SMSF setup fee
• Largest number of SMSF properties in Australia
Our "National Network" of financial planners can assist you have "More Choice" with "Excellent Service".
Property In A Box is pleased to offer you this ebook and video that can assist you in your journey into SMSF's and property investment by pointing out the common mistakes investors may encounter and offering solutions to make the process as easy as possible.
Simply complete the Register Interest form below to download file.