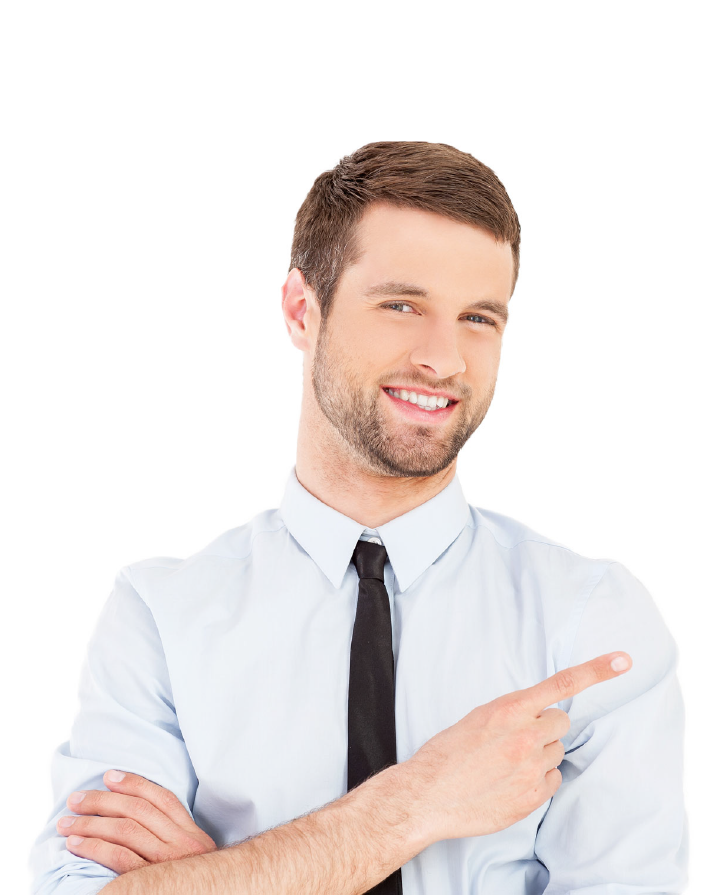 Ask Yourself
Would you like to invest in property?
Unsure of the right strategy for your needs?
Confused by the overwhelming amount of investment information, financial products and advice available?
Do you worry that without getting the right advice you are affecting your property investing success?
OK. If you have answered "YES" to any of these questions then you need to read our Free Report.
Property In A Box is pleased to offer you this comprehensive free report, "7 Elements to Building A Successful Property Portfolio", full of property investment information, insights, ideas and support for those interested in creating wealth through investment property.
Simply complete the Register Interest form below to download file.