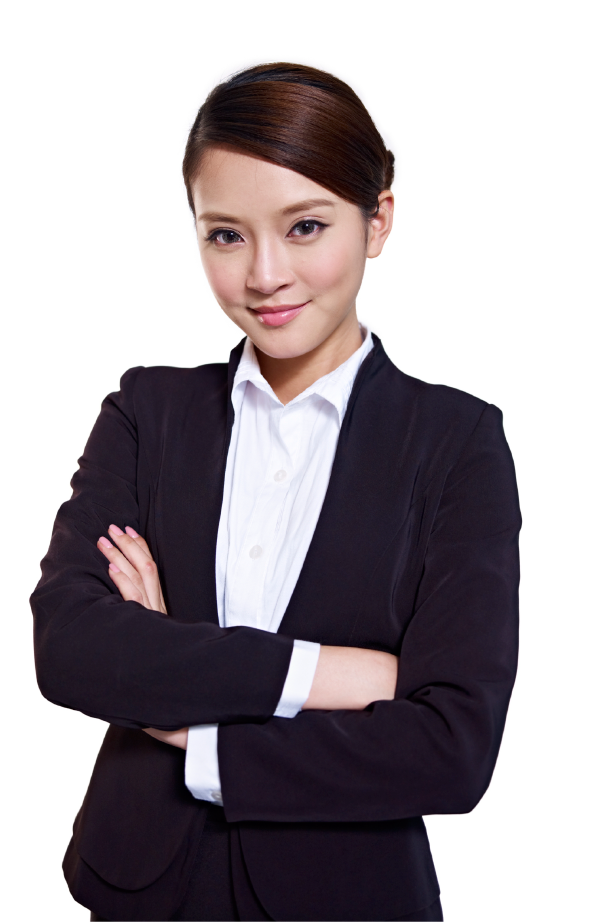 Download Your FREE FIRB eBook
Foreigners or non-residents of Australia who wish to purchase a property in Australia usually have to first obtain approval from the Foreign Investment Review Board (FIRB) prior to purchasing a property and taking out a mortgage. We ensure that you get your property faster without the stress and hassle by guaranteeing that our developments are already FIRB approved.
We provide a complete end to end service with the largest listing, location, and variety of FIRB approved investment properties available in Australia.
Property In A Box is pleased to offer you this informative ebook for free that can assist you in understanding about Foreign Investing in Australia.
Our ebook includes:
• Foreign Purchasers: FIRB Approval
• Buying a property via our developers
• Purchasing within a resort
• Commercial real estate
For all updated information, Click Here
Simply complete the Register Interest form below to download file.