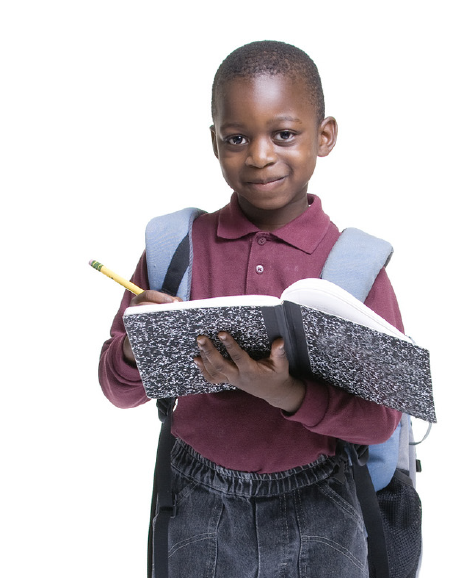 Your Investment Property Makes A World of Difference
We are pleased to provide an ethical property investment program with a difference. Simply by purchasing your investment property through us, you are choosing to make a world of difference to a child in great need.
ChildFund Australia is a child-focused, not-for-profit organisation that works directly with community leaders and families to create lasting and meaningful change. By empowering people to voice their needs and supporting them to address the issues that affect their daily lives, ChildFund is actively supporting sustainable community development.
We strive to make the world a safer, healthier and happier place for children by designing programs that support long-term development aimed at achieving self-sufficiency. ChildFund Australia is an independent, non-religious, non-political organisation that never discriminates and works wherever the need is greatest, irrespective of religion, ethnicity or gender.
To learn more about how to help a child through Childfund by clicking the on the link below.