Buy + Sub-divide + Sell or Hold
PROS
Fantastic opportunity for those not faint-at-heart. Serious profits can be made by buying land capable of subdivision and doing what the previous owner was unable to do.
CONS
You need a large amount of capital (i.e. cash) behind you as, particularly in the current environment. The banks are simply not willing to lend serious money to even the most experienced property developer.
If you are a novice, your chances of getting finance are seriously slim. It can still be done but you will need to put in a large portion of the funds for the development yourself. There are ways around this, such as: vendor finance, joint venture partners, and obtaining pre-sales. Above all else – seek professional advice. In this instance, the tax man will definitely see you as a property developer rather than an investor. This means you will be subject to income tax and GST as opposed to the far more lenient capital gains regime. You will also need to become involved with local councils and their development approval processes, surveyors, architects, etc. You will need to make this almost a full time job.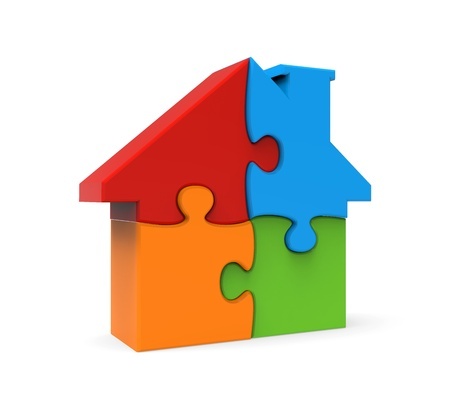 Buy and Sell
PROS
A simpler version of the buy, renovate and sell example above only that you don't have to renovate. You simply buy, hold and sell for profit. This can be a great strategy in a fast upwardly moving market.
CONS
Once again, transaction costs make this a very difficult strategy to profit from. You need your property to increase around $40,000 in value before you will even break even. This is on average one year's capital gain. This strategy also relies on a number of external factors like availability of finance and market fluctuations. This type of strategy is more suited to an experienced investor.