So you have decided to buy a property investment and have it rented to get passive income. How do you then make sure that you can have the best possible return on investment through rent? Here are some of the improvements that you can do.
Basic Improvements
The floors and the walls are usually the easiest and cheapest way to improve your investment and make it more appealing. Add a little life to your property by improving on the walls and floor by installing new carpets or tiles.
Make it Look New
You can style the room to make it look homey. Add few new temporary pieces of furniture, decorations and personalization just to help your prospective tenant get a good picture of themselves living in your property.
Improve the Functional Rooms
Kitchen and bathrooms are very functional rooms. Improve these rooms by thinking of how best your tenants can utilize them and then making the necessary adjustments. A good looking & functioning faucet and space for necessities can go a long way in making these rooms look irresistible.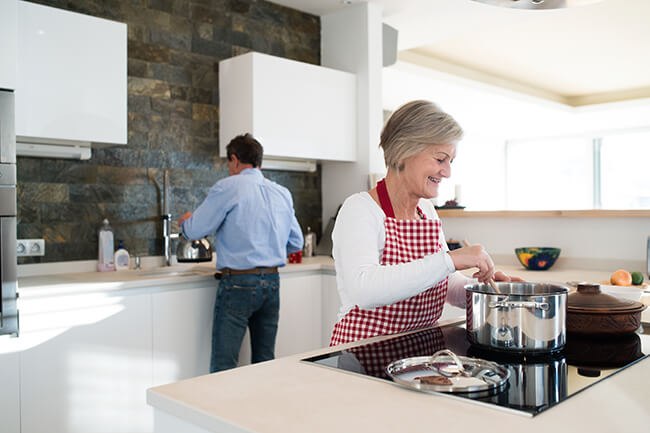 Keep it Simple
There is no need to make significant permanent changes in rooms that are meant to be personalized. Be aware of things that the tenants might want to change anyway. Bedrooms and living rooms are usually personalized by tenants. Having permanent additions can be limiting factor to them. Fix these rooms in a way that it would be easy to personalize for other people. Paint it with neutral colors that can go well with your tenant's preferential color. Make sure that the bedroom has enough space for any kind of bed they might think of having. A fixed table might be a good idea to you but might be a hindrance to your tenants.
Add A Room
An additional room can increase the value of your home. When having your property rented out, an additional room can increase the rental fee you can charge. If the area permits and if you have the budget for it, it might be a good idea to add a room to your house. It can also get your property to appreciate in value as time goes on.
These are a few things that you can do to make your property investment more appealing. At the end of the day, you also have to consider your budget and the return. If the average rental is already maximum of your rental charge then it might not be a good idea to spend too much on the house.