Choosing a property location may be the most challenging part in the process of owning a property. Here are important factors you need to consider when choosing a location for your property.
Budget
The budget is a very important factor when choosing a location of the property. There are so many options of where to buy a property but you can trim down the location options when you know what you can afford.
City vs Suburb
Do you want to enjoy proximity to everything when you live in a city or do you value a location that offers a quiet and peaceful environment? There are several advantages of living in the city but there are also disadvantages. Same can be said for living in a suburb, so take note of the things that are very important to you to help you choose.
Neighborhood
Do a physical inspection of the neighborhood you want to live in. It is important that you check them during the day and during the night. Check their proximity to stores, amenities and activities that you may enjoy. It is also important that it should be near a clinic or hospital in case of emergency. If you practice a religion then proximity to a place of worship may be a key factor too.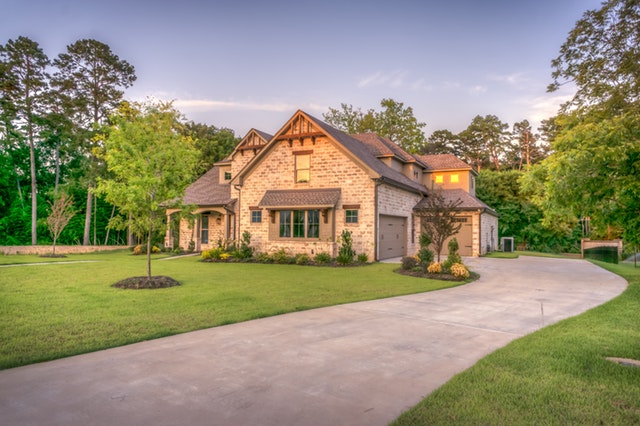 Explore Neighboring Areas
Another location near your prospective area may provide better amenities than the one you've set your eyes to. The houses may be more spacious or have better facilities than your top picks. It is essential that you check out neighboring area to gauge whether or not that area may be a better fit for you. You may regret not checking after buying your property.
Proximity to Work
It is important to weigh in on the distance between your property and the place of work. If you are looking to buy property to live in, then the long commute may have a big impact to your everyday routine. The additional expenses of traveling farther every day and extra time spent on the road can take a toll on you. If you are looking to buy property as an investment, then you need to take note that proximity to the CBD. It may also affect how fast you can have the place rented, it will also affect the rental price.
Availability of Good Schools
If you have a family or is planning to start one, then being near a decent school should be a huge factor. Not having a good school near you can force you to spend more on private schools. If you are planning to have your property rented, then prospective tenants with kids might not be inclined to rent your property.
Safety
A lot of people consider safety as the top priority when buying a property. A property in an unsavory location may be cheaper but you will also have to live in fear. There is also a high chance of losing furniture, equipment and appliances which may be valuable. If you are planning to rent the property out then you may have a hard time finding tenants if you live in an unsafe area.
 Transport
Are there transportation options in the area you are considering? Even if you have a car, there might be a time when you need to use public transportation. Tenants may also be more inclined to rent your property if there are ample options for public transportation. This is something you should take note of if you plan to get your property rented.
After taking note of the important details above you need to narrow down your options.
Make a list of areas you want your property to be in. Check out the rates in these areas if you can afford them. List down the pros and the cons of your options. When you already have a shortlist, then it would be easier for you to narrow it down to a few that you can check formally.