Now that you've set your financial goals, have decided your investment strategy, and received your pre-approval from a lender, where do you go from here?
Another important factor you have to establish is your buying strategy. If only for the purpose of avoiding investing into a property that is not only to your liking but also not fit to your investment plans.
In your search for the property of your choice, you must first consider if you're looking to buy a low maintenance investment or a fixer-upper.
There are both potential value and drawbacks in purchasing a property in need of renovation. The cost and management of which could prove to be difficult if you're not much of a hands-on-person, requiring you to bring in additional manpower to do the work. On the other hand, new and pristine properties are still high-priced even if they have the tendency to rent instantly.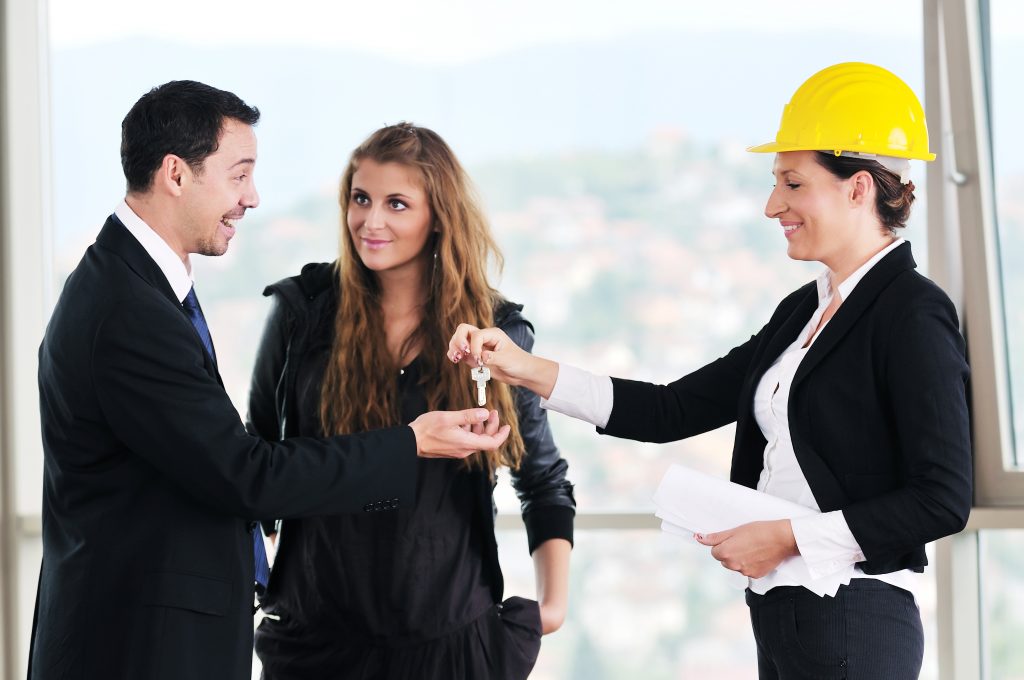 The location of your prospective investment is another important factor to consider. There is noteworthy market price differences in property in varying states. Some investors are attracted to investment opportunities outside their own locale. For instance, A Victorian 3-bedroom house may cost half as much as a similar residence in Sydney.
Investors on a restricted budget may consider hunting properties in cheaper areas. The only risk is that you may need to rely on agents you have never met before and on a property manager to take care of landlord duties.
After geography, the next thing you have to consider is what type of property you want to have. Generally, land value increases the closer it is to the city. This could mean that investors would prefer for a unit than a land with improvements. Recently, units have become the prudent choice for Australians who wish to live close to the city. This means that rental returns as well as capital growth are looking positive.
What's important in property investment is you do your homework and review the location carefully. Consider proximity to schools, shops and other amenities which increases its appeal to potential tenants or buyers.