PROS
A genuine Rental Income Guarantee is a rare thing. If you can find one it can be an outstanding way of ensuring your 'sleep-at-night' factor. The biggest fears in property investing are; "What if I can't find a tenant?" and "What if my tenant doesn't pay their rent?"
A genuine Rental Income Guarantee can take both of these fears away as the guarantor pays your rent regardless of whether the property is tenanted or not. You can also therefore rest easy knowing that your rent will be coming in to cover your mortgage, each and every month.
CONS
Typically, the biggest pitfall to avoid here is buying a property where the purchase price has been inflated to cover the expense of a rental guarantee, even if you do not take it. Guaranteeing the rent can be very expensive. You should expect to pay a nominal fee for a reliable guarantee, just the same as you would expect from an insurance company.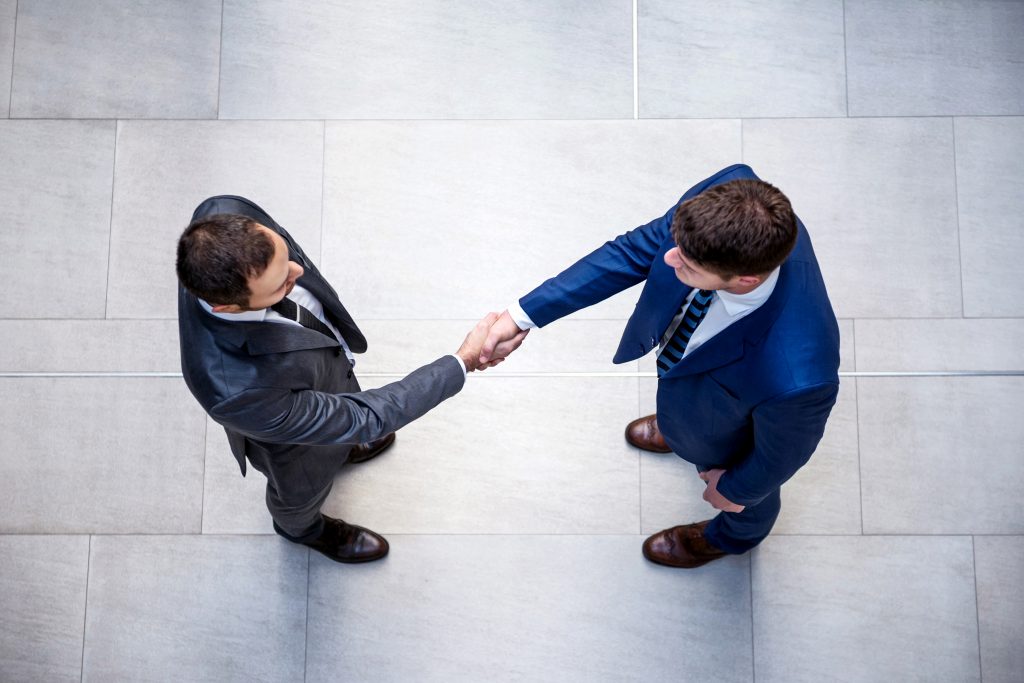 SOLUTION
Once again, do your due diligence. Ensure the properties are not over-inflated to compensate for the rental guarantee. For example, are you able to buy the property on the open market? Or from the developer for the same price without the rental guarantee?
Ask the guarantor, "What's the catch?". There must be something in it for the guarantor or they wouldn't do it. Ask them, "How do you make your money?"
Ensure the rental management fee is in line with industry norms — therefore around 7-8% depending on the state.
Ensure you can withdraw from the rental income guarantee anytime you want to. Just in case your circumstances change and you want to sell the property or move into it.
Our 10 Year Rental Income Agreement provides you with peace-of-mind.
It also comes with knowing that your rental income will be paid should your tenant not pay their rent, or if your property is untenanted. Don't risk putting yourself through the financial stress of income loss if your tenant vacates, does not pay the rent or if you can't even find a tenant in the first place.
Please note: The Property In A Box's 10 Year Rental Income Agreement is valid only when held in conjunction with a landlord's protection insurance policy, and only when making a purchase from our extensive range of property and from Property In A Box. Terms & conditions apply and are included in our 10 Year Rental Income Agreement document.
Ask us about our 10 Year Rental Income Agreement.